What is Tourism Rainbow (TR) 2021?
It is a tourism sector self-help program to sustain jobs & partnering organisations to help charities with donations. Your support for TR 2021 will help our partner charity organisations reach out to many in the ComCare group.
Our charity partners will encourage the active elderly to use the SRV before it expires in June. Charity organisations in support of TR2021 will work with sponsor(s) to provide shopping vouchers for eligible participants who are under Comcare or receiving financial aid.

There are still millions of SRV not redeemed.
Support Tourism Rainbow 2021 (TR 2021) and help sustain jobs in the tourism sector.
How and who you can donate to?
– Direct to the charity organisations in partnership with TR 2021
– Tax deductible receipts will be issued by the respective charity
organisation.
Support TR2021 and
Let the ripple effect help many others!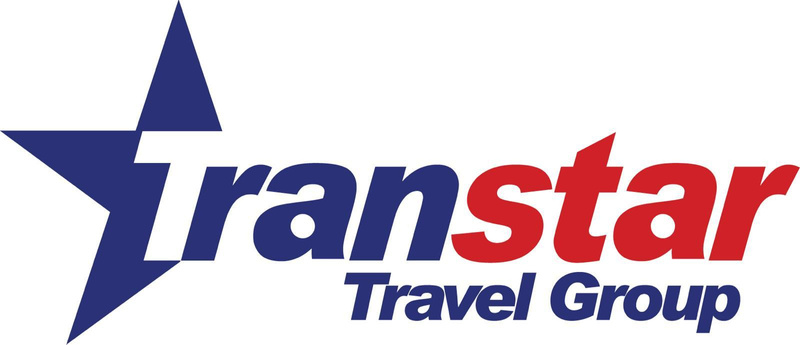 Appointed SRV Tour Operator
for Tourism Rainbow 2021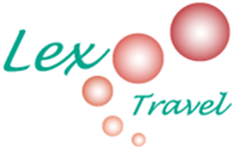 Events Marketing & Branding
Partner charity organisations:
Events Organiser :
Lex Travel Pte Ltd (200101789Z)
For Partnership call : Alfred Poon
For Sponsorship call : Derek Tay
For Volunteers call : Tay Jia Qing
Emails : derektay@lextravel.com.sg
Address : 221, Henderson Road #04-10
Singapore 159557
Tel : 62265633
H/P : 98151676
Tour Operator:
Transtar Travel Pte Ltd (197601887E)
For Tour booking call: Ms Molly Chittick
Emails : rainbow@transtar.travel
Address : 5001 Beach Road #01-12
Golden Mile Complex
Singapore 199588
TEL: 66945663
H/P : 93399707