Fort Canning Hill is one of Singapore's most historic landmarks. Did you know that the history of Fort Canning dates back to the 14th century? Check out the ancient artifacts from the hill, and join us on a journey that highlights the changing faces of Fort Canning, from the ancient 14th century to the colonial 19th century and beyond!
Famous Treasure a well know Nanyang fare-A cuisine celebrating the Teochew, Hokkien and Cantonese cultures assimilated into South East Asia Since July 2018. Awarded by The World of Fine Wine for having a 2-star wine list in 2019.

The tour includes an admission ticket to the Flower Dome which is the largest glass greenhouse in the world. This is our premier urban outdoor recreation space and our national icon.
Return to Drop off destination.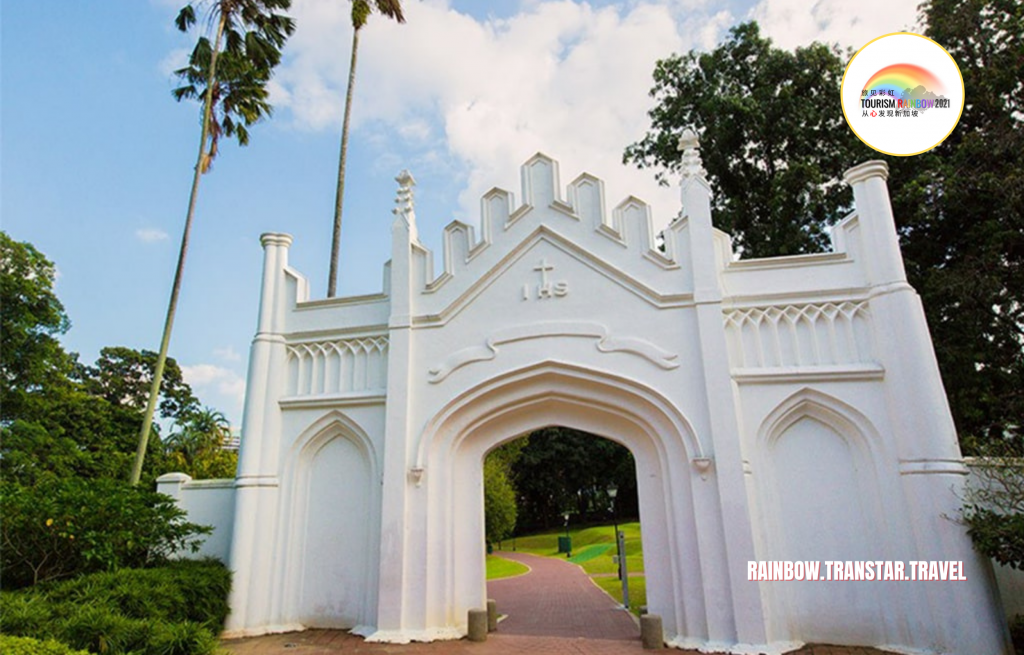 You may get to find ancient artefact at Fort Canning Trail – "Sultan Gate"
Sang Nila Utama Gate – Fort Canning Hill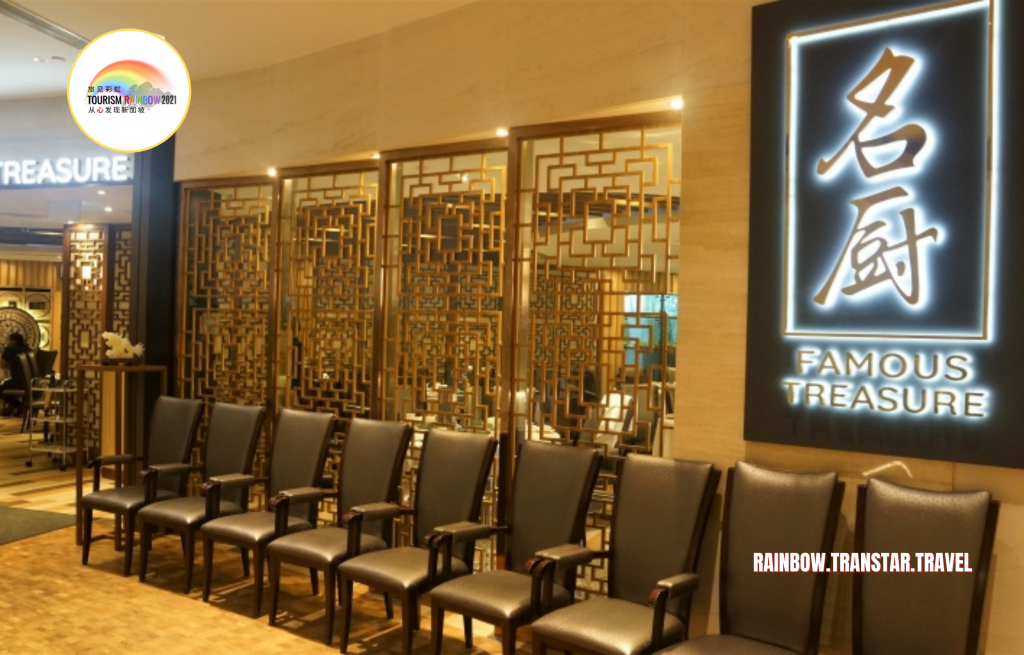 Famous Treasure Restaurant.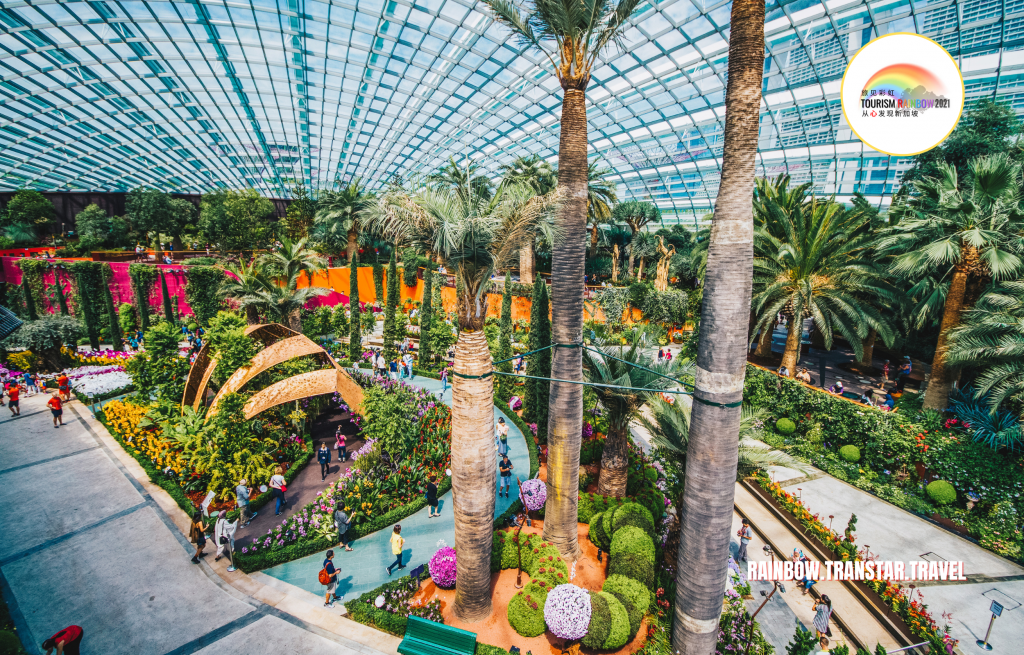 Admission of the Flower Dome – Gardens by the Bay!