Pick up point.
At a community centre near you or at a designated point.
1st place of interest – Jewel – Singapore Changi Airport
Hear the Singapore story anew from this starting point.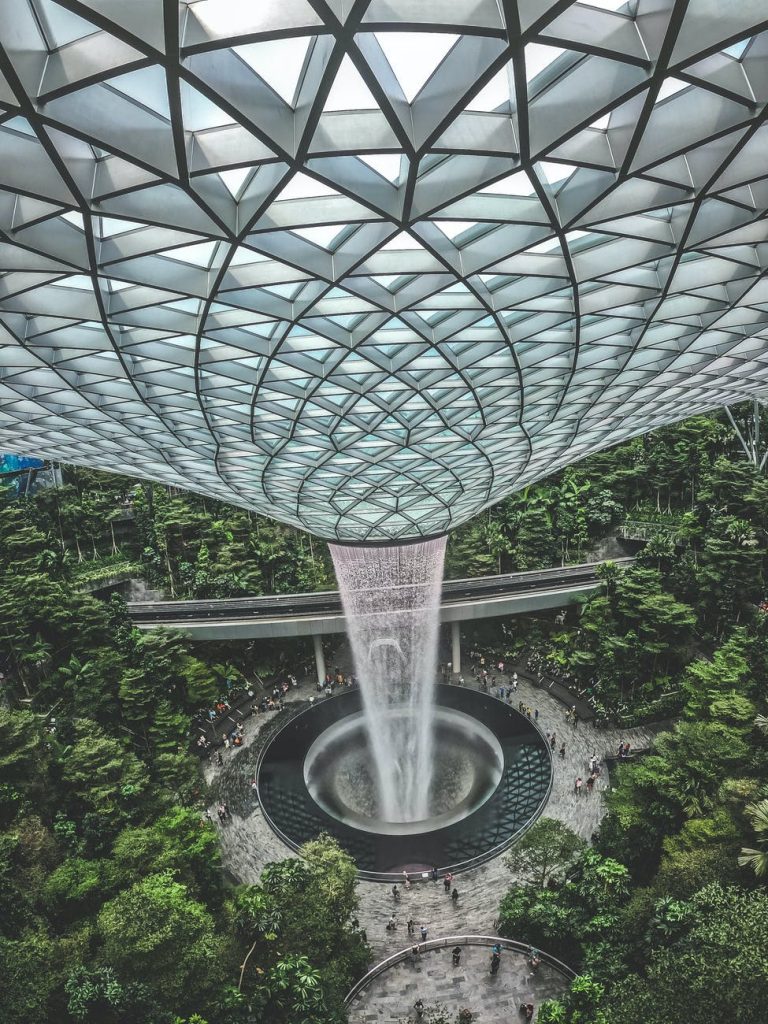 Explore the JEWEL Singapore. Enjoy the lush delight of indoor gardens with a 40-m waterfall and hundreds of shops and eateries. A place that will thrill and enchant you.
2nd place of interest – Heritage Walk & River Cruise Ride
Guest will take a stroll down the Heritage of Clarke Quay and thereafter, on board the Singapore River Cruise from Clarke Quay and alight at Marina Bay Sands.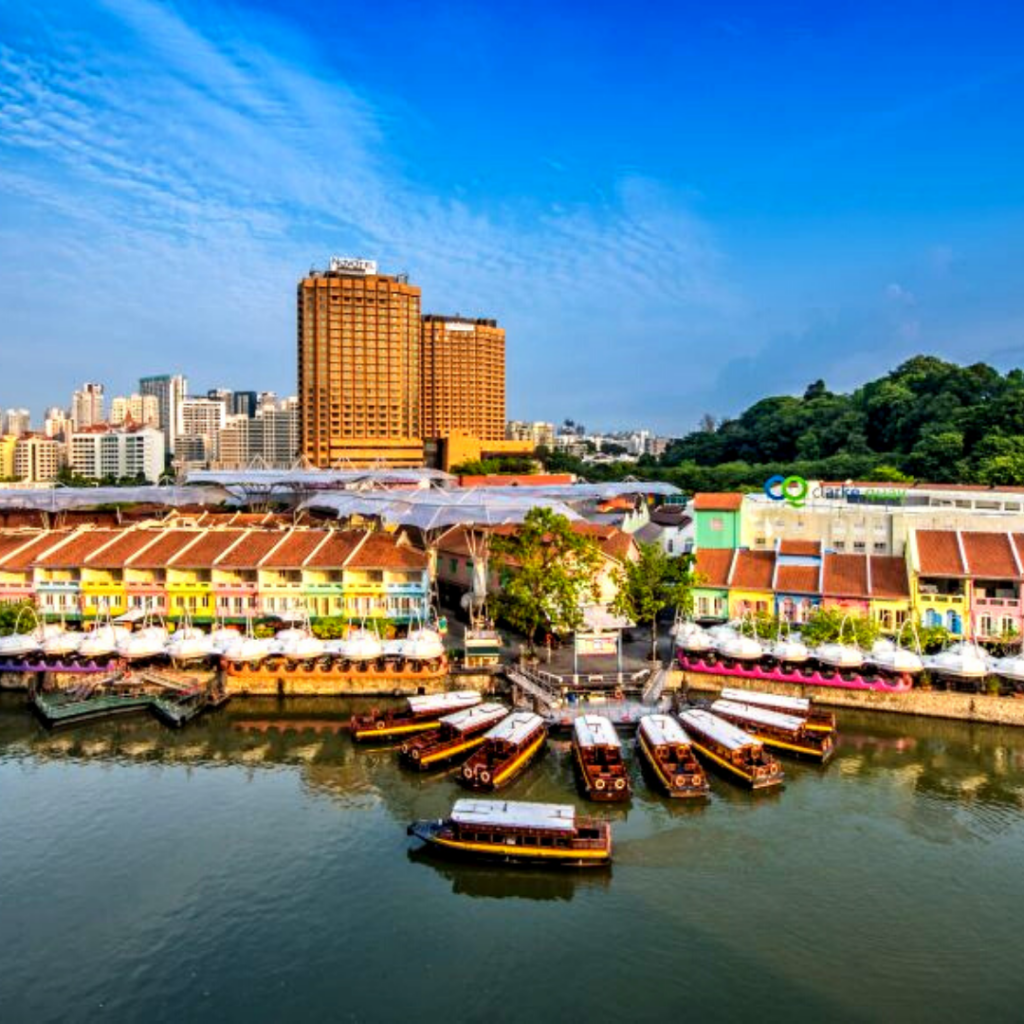 3rd place of interest/lunch – Qian Xi Restaurant
Our lunch is at the Qian Xi Restaurant
The Chinese name for a thousand happiness, Qian Xi Restaurant brings joy and prosperity to all with its well-prepared Chinese menu and warm services.
4th place of interest/lunch – Chinatown
We will journey through Chinatown – a place of familiar sights and sound where our forefathers laboured to build Singapore along with other communities.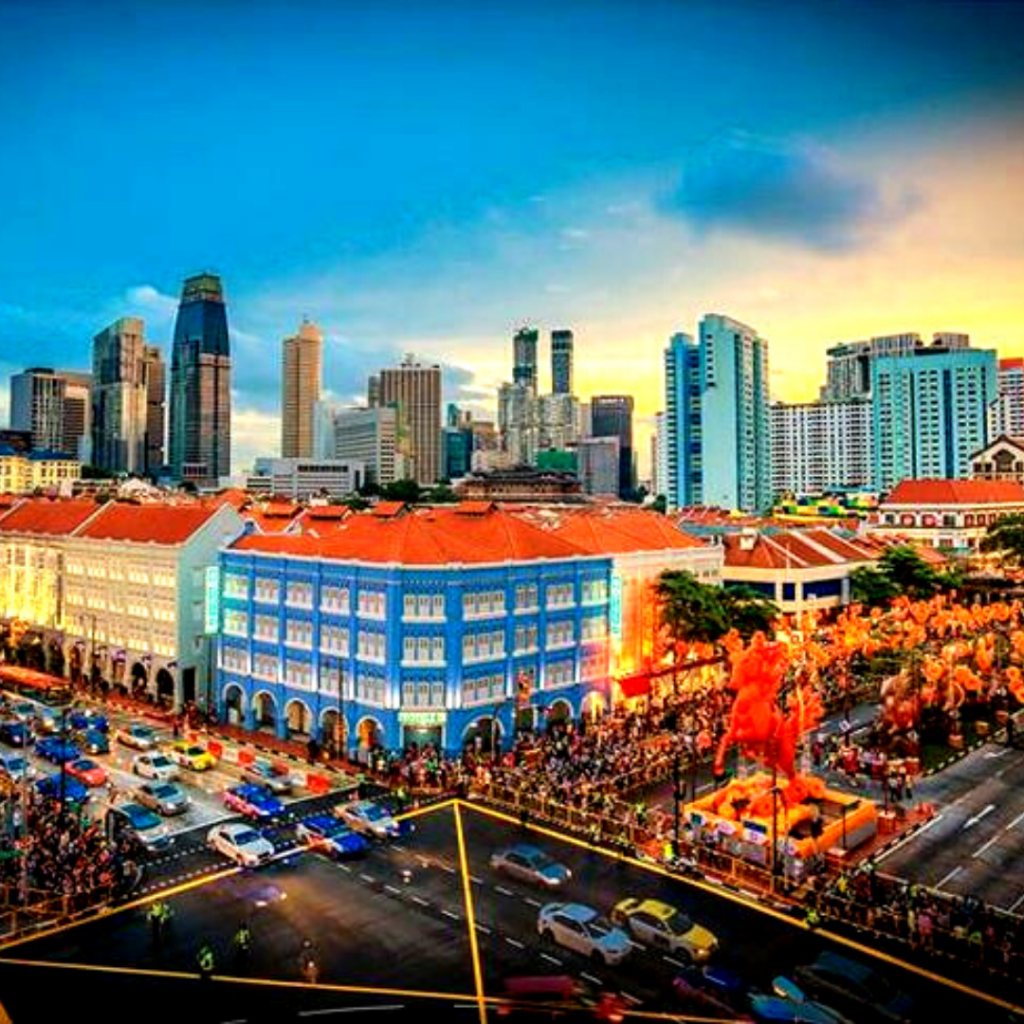 End of the Tour
Home Sweet Home.