Tour Start with Story of "The Great World"
Discover heritage Chinatown. Walk along to discover traditional
trades and traditional wet markets. As well as Chinatown Murals –
Heritage In Street Art.
Enjoy Lunch at Spring Court – Celebrating Singaporean Chinese Cuisine Since 1929
Trishaw Tour – Embark on a multi-sensory journey with Trishaw Uncle Tour through the oldest
streets of Singapore. Immerse in the colourful sights & sounds and catch the scent of
spices & flowers in the air, as you travel on your trishaw through Little India and
Bugis Village.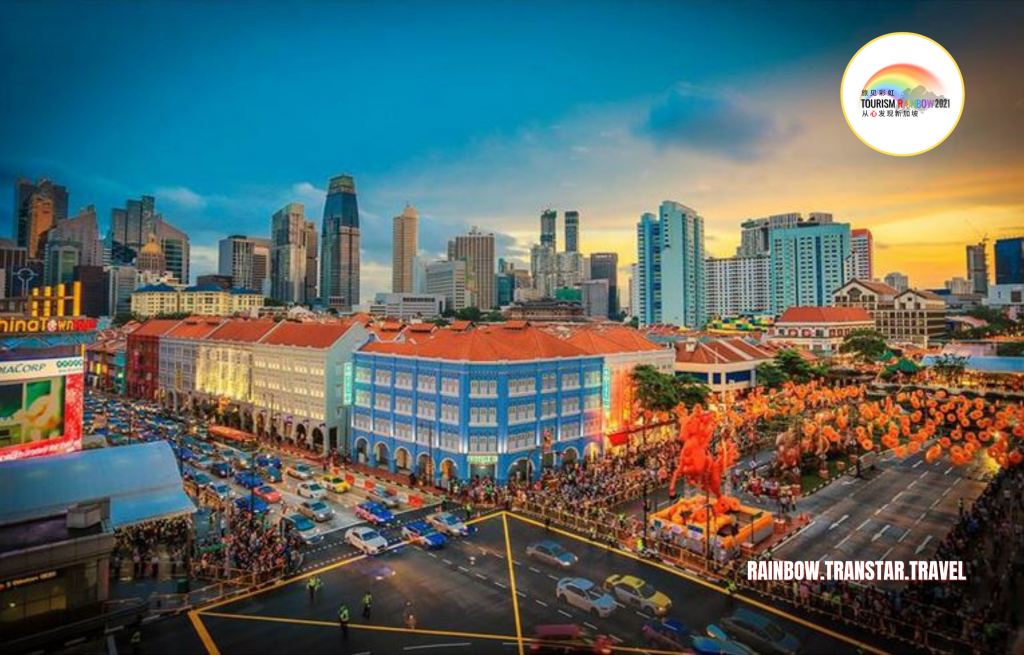 Enjoy the heritage Chinatown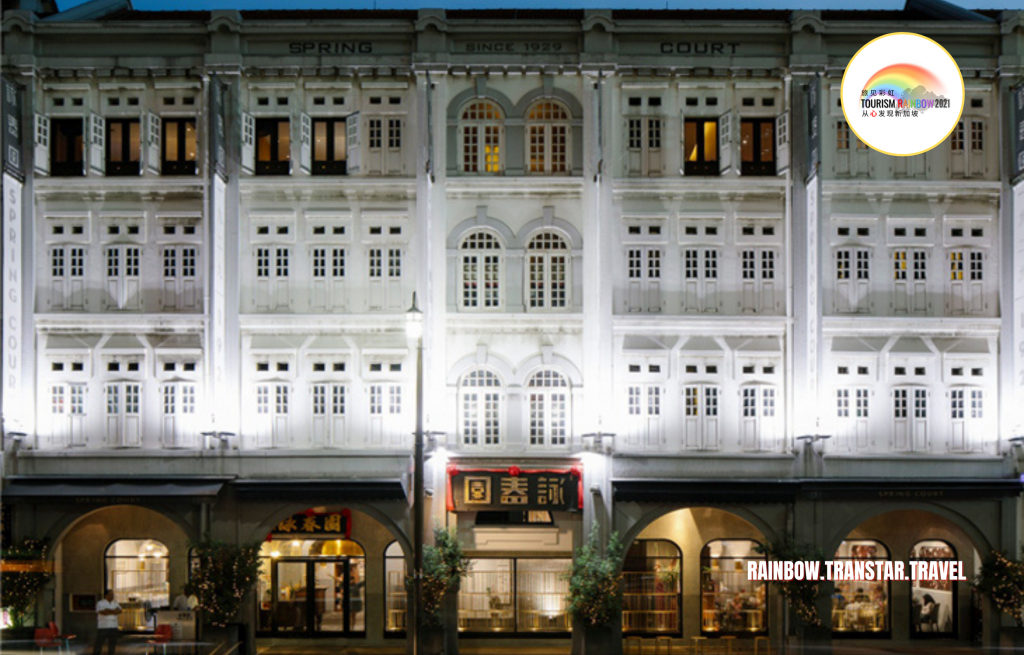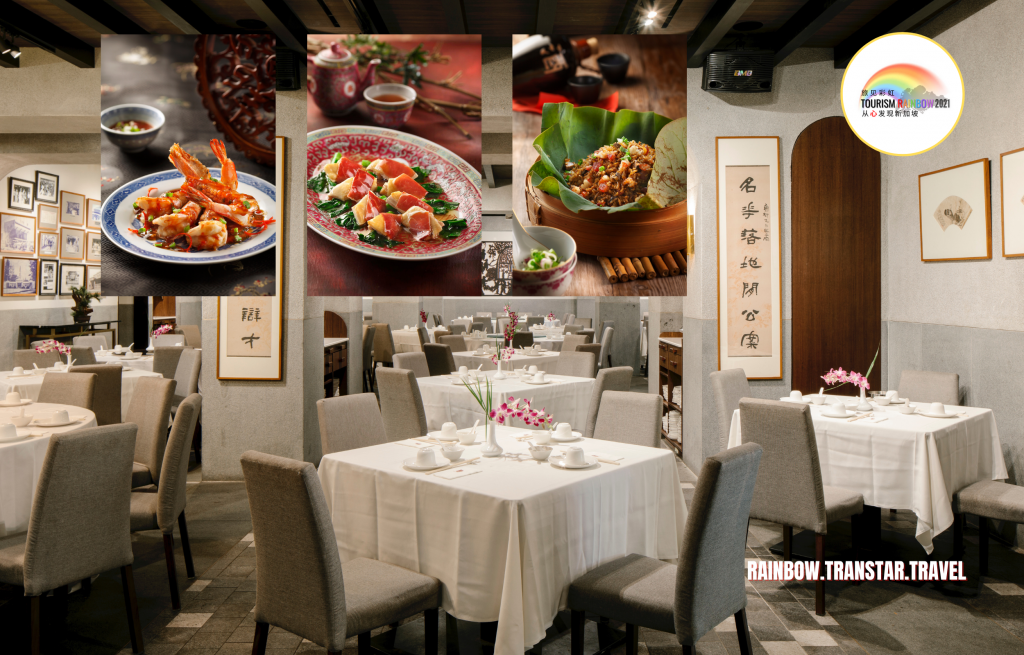 Have a feel of the 50s at "Ah Ming Wedding"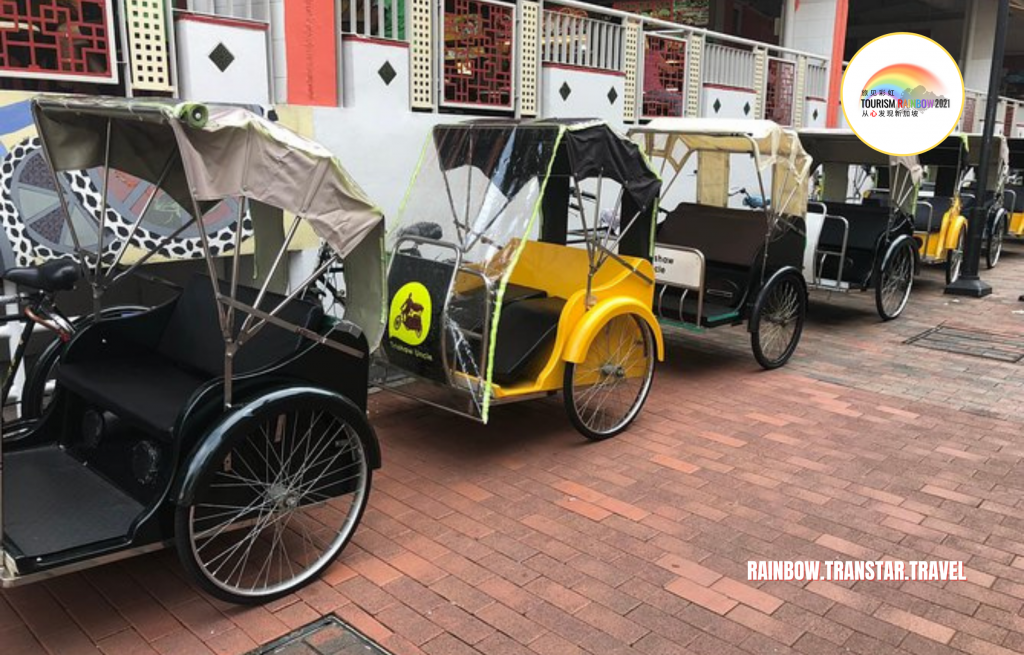 Take a Trishaw Ride – to tour Street of Bugis differently.