Pick up point.
At a community centre near you or at a designated point.
Pick up location
Clark Quay
Ride on a traditional bumboat, and see how our ancestors would have
experienced the river, when it was an important part of life and trade!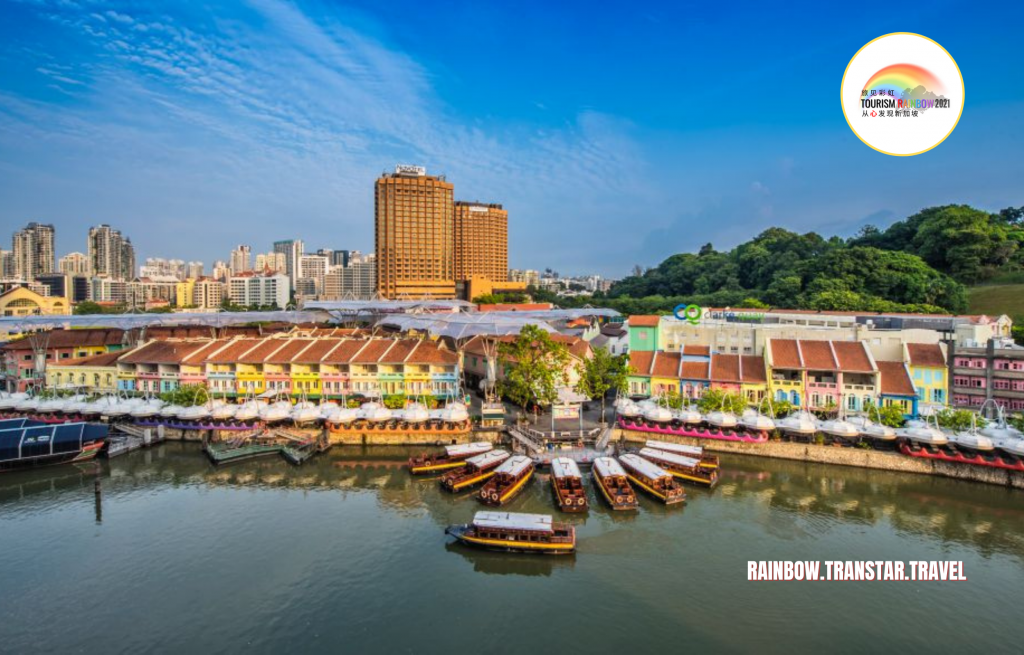 Downtown Core
Qian Xi Restaurant @ Safra 29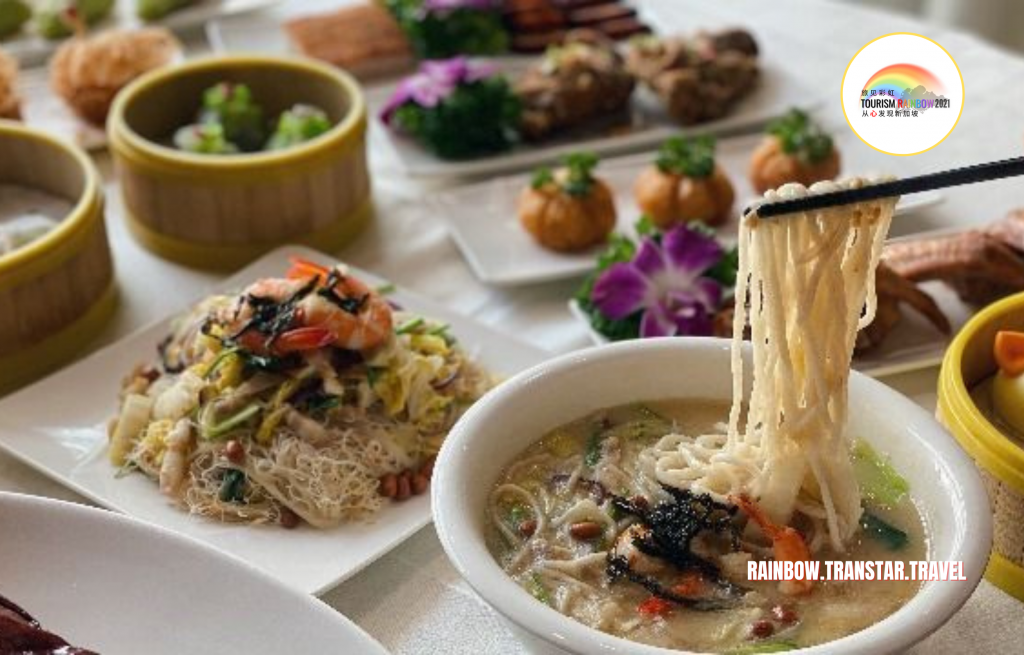 Old Parliament House
Former Empress Place
North Bank – CBD district
Legend has it that Sir Stamford Raffles first set
foot in Singapore! Hence the sculpture of our founding father here.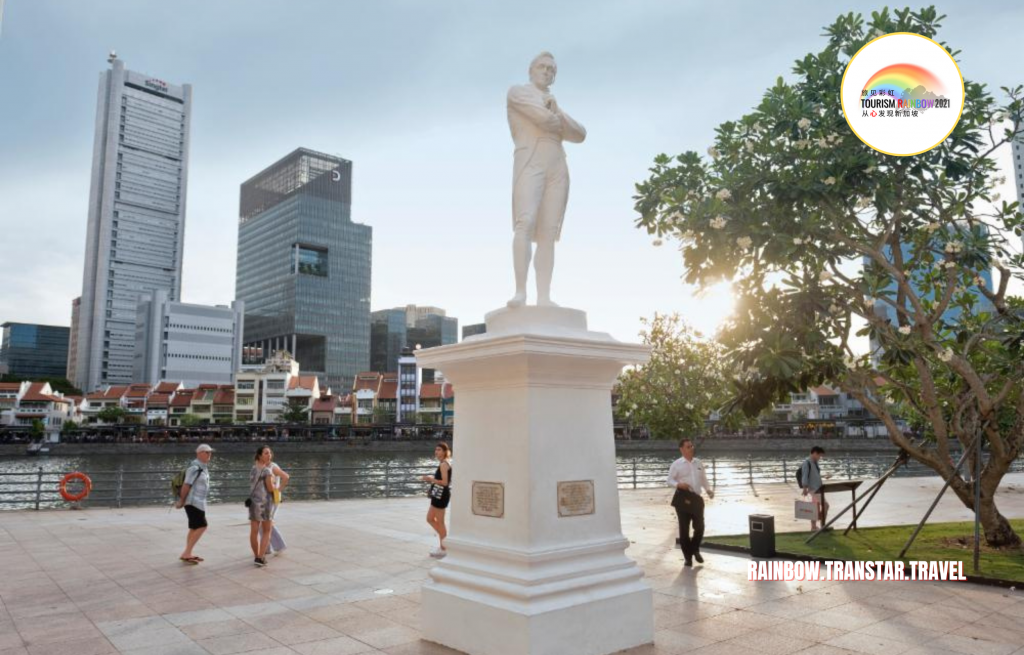 Fullerton Hotel – Former old General Post Office
We start the day with a story of how our once General Post Office building, has now been converted into a luxurious hotel.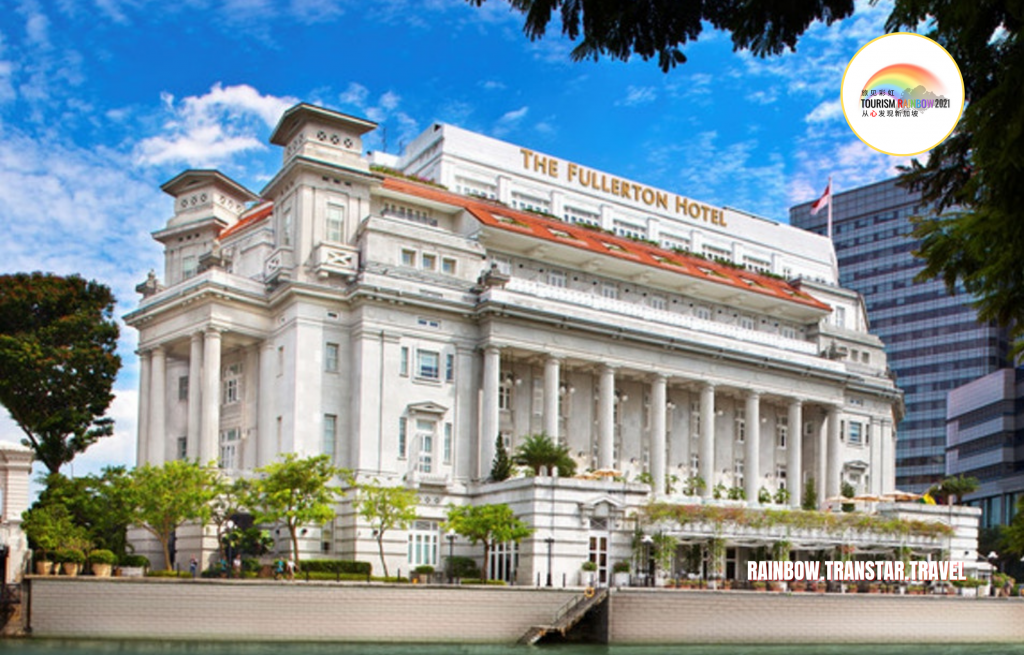 Home Sweet Home.